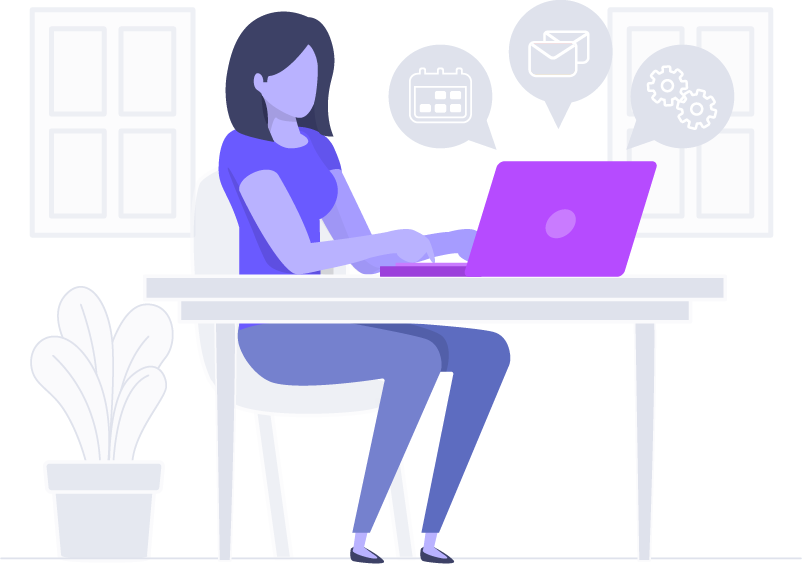 Jits – Our experience at your service
Jits, born in 2004, immediately started developing "Cloud" solutions, without knowing that this word would have classified the type in the years to come. Having acquired, over the years, experience in the mechanical field (design of molds with 3D CAD software, programming of numerically controlled lathes / milling machines, polishing robots and more) and management, Jits is able to help you in the development of your Web Application having a broad vision of the various business problems.
WEB APPLICATION – B2B
Why develop a Web Application?
The main advantages of a Web Application are the ability to access information from anywhere in the world through a notebook, tablet or smartphone. It can be customized according to your needs.
The most requested Web Application is to give customers the possibility to make quotes/ orders independently, checking during the insertion, parameters / dimensions or performing calculations to make known in real time the price of the bespoke product.
The commercial packages have standard modules that do not allow such vertical customizations.
Usually, the order collection, is only the starting point of our Web Applications. They usually manage the entire production process at the end of developement.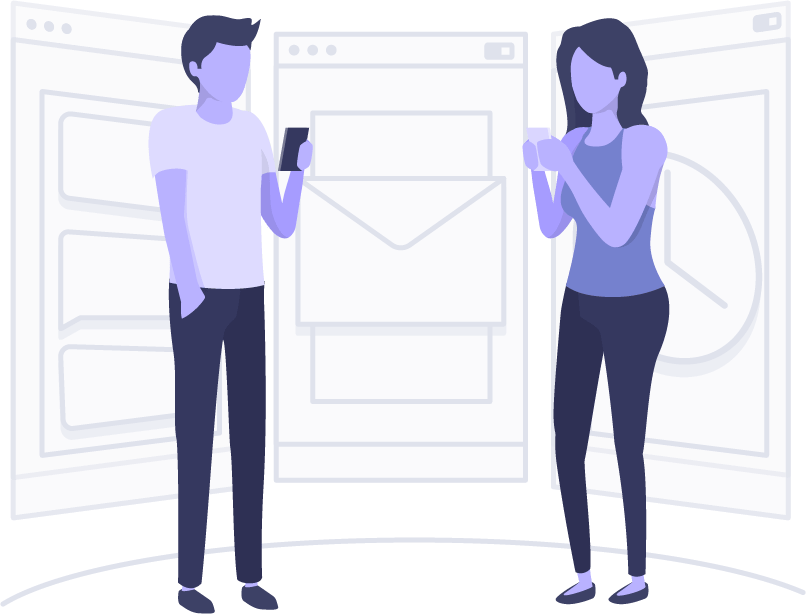 REAL TIME SITUATION
You can access your portal from anywhere in the world with a PC, tablet or smartphone to consult quotes / orders / order status / delivery documents/ invoices.

SECURITY AND BACKUP
We pay close attention to the security and backup of your data. We use dedicated servers to host your Web Application and geo-localized backups.

AVAILABILITY OF DATA
Your data is accessible 24 hours a day.

RESPONSIVE LAYOUT
Our Web Applications have responsive layouts and are accessible from any device (PC, Notebook, Tablet, Smartphone).
WEBSITES
Jits creates websites in compliance with the GDPR 2016/679 and Cookie Law regulations.

WORDPRESS
Our sites are made for the wordpress platform with professional themes and responsive layouts.

SEO
Choosing to invest in SEO represents a long-term strategy, made up of technical optimization, monitoring, but also of professional advertising campaigns.

CACHE e CDN
Our sites make use of local caches and CDNs (Content delivery networks) that make accessing your website ultra-fast anywhere in the world.

BLOG
We manage your blog for you by creating and inserting new articles. You can also do it yourself if you wish.

BACKUP
The backup of your site is geolocated in order to ensure its recovery in case of problems.

INTEGRATIONS
With the Visual Studio suite we make integrations between wordpress and your internal management system, for example to export product information to be published without having to retype them every time.