B2B – WEB APPLICATION
Jits creates Web Applications in compliance with the regulations set out in the GDPR 2016/679 and Cookie Law.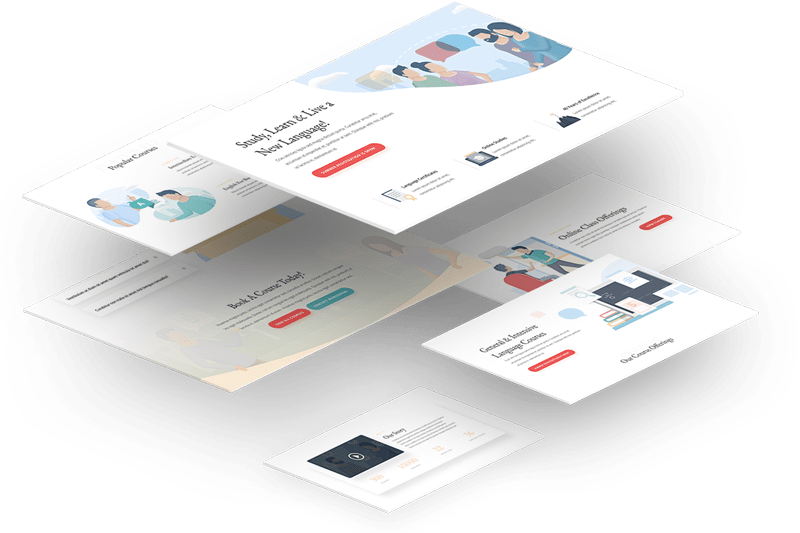 B2B – Web Application
The Web Application indicates all the applications that can be used through the internet or within your computer system.
Jits started developing Web-Applications in 2004, when high-speed internet lines were not yet on the market.
Our software are not only easy to use (user friendly), but are designed and optimized to streamline production processes. A customized Web Application, unlike packaged software, does exactly what the company needs, not a small feature!
We have developed various applications for the management of the entire process including EasyFIP (Easy Fashion Industry Platform), developed for the company Canzitex, a Web Application for the fashion industry dedicated to manufacturing companies.
By clicking here you can view a simple video of a Web Application created by us, for order collection (friable directly from the login screen without registering), so that you can have an idea of ​​what is possible to obtain.
Here is another example of a Web Application for completing an Assessment

REAL TIME SITUATION
You can connect to your portal from wherever you are in the world, with a PC, tablet and / or smartphone to consult quotes / orders / processing status / delivery orders/ invoices or the information provided by Web-Application.

GDPR
The general regulation for the protection of personal data n. 2016/679 (General Data Protection Regulation or GDPR) is the European legislation on data protection. Published in the European Official Journal on 4 May 2016, it entered into force on 24 May 2016, but its implementation took place after two years, therefore starting on 25 May 2018.
Websites and apps must always comply with this legislation. This is why we have chosen to rely on Iubenda, a company made up of both legal and technical figures, specialized in this sector.

SECURTITY AND BACKUP
We pay close attention to the security and backup of your data. We use ARUBA dedicated servers to host your Web Application and geolocated backups in other states. Such a distant geolocalized backup guarantees protection even from catastrophic natural events (earthquakes, storms, etc.)

AVAILABILITY OF DATA
Your data is accessible 24 hours a day. 

INTEGRATIONS
With the Visual Studio suite we can create and integrate your customized Web Application with your internal management system.