WEBSITES
Jits creates websites based on the regulations set out in the GDPR 2016/679 and the Cookie Law.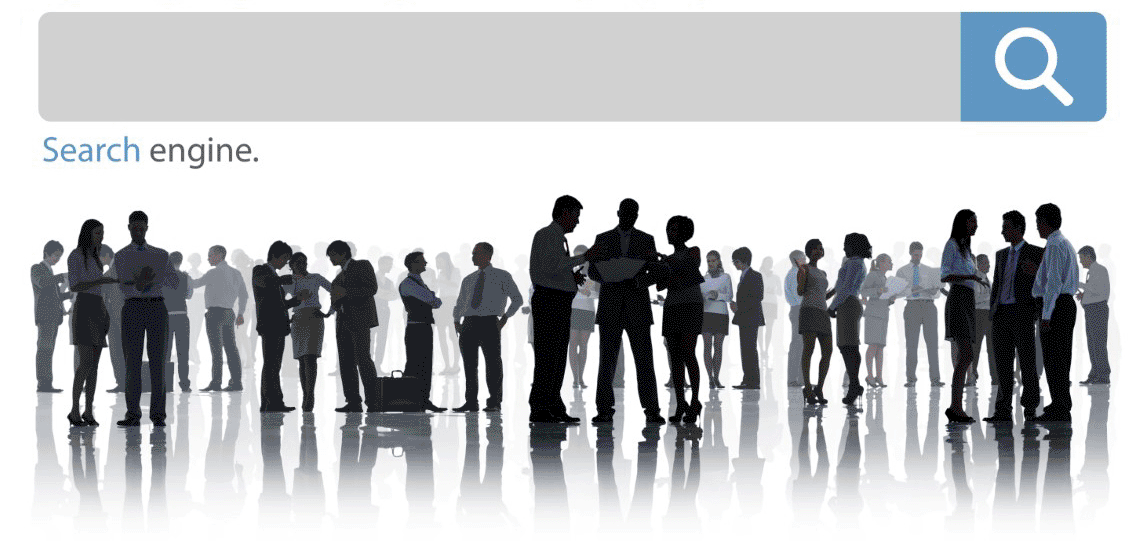 Attention to regulations
A website created without the necessary knowledge, not only is not visible on all devices on the market (smart TV, computer, notebook, tablet, smartphone), but is also poorly indexed by search engines. However, this is not the most serious problem: those who have a site that does not comply with the regulations (GDPR 2016/679 and Cookie law) risk high fines. So what are you waiting for, contact us now for more information on how to make your site compliant!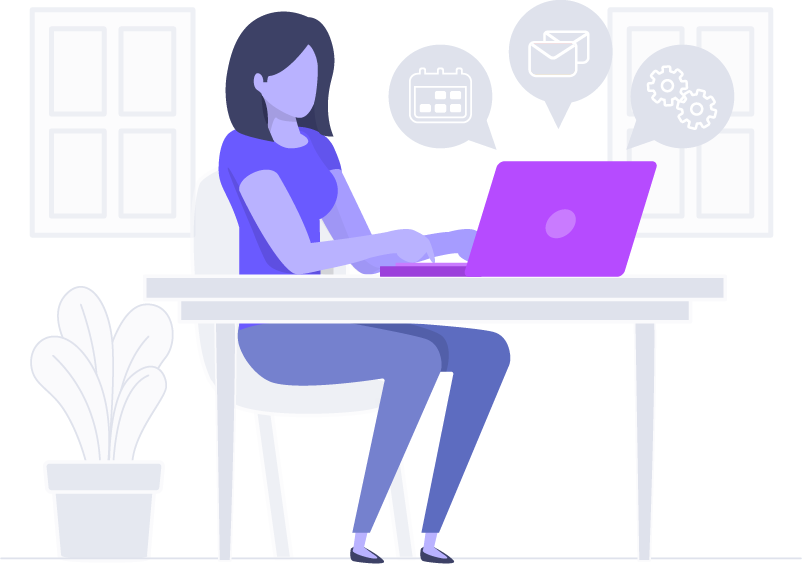 WORDPRESS
Our sites are made for the wordpress platform with professional themes and responsive layouts.

GDPR
The general regulation for the protection of personal data n. 2016/679 (General Data Protection Regulation or GDPR) is the European legislation on data protection. Published in the European Official Journal on May 4, 2016, it entered into force on May 24, 2016, but its implementation took place after two years, therefore starting on May 25, 2018.
Websites and apps must always comply with this legislation. This is why we have chosen to rely on Iubenda, a company made up of both legal and technical figures, specialized in this sector.

seo
SEO is the English acronym for Search Engine Optimization. This term means all the activities carried out in order to improve the positioning of the site in the search engine results. Choosing to invest in SEO represents a long-term strategy, made up of technical optimization, monitoring, but also of professional advertising campaigns. Our SEO strategies are tailored on a case-by-case basis.

CACHE E CDN
Our sites make use of local caches with pre-loading functions. Speed is an important factor for indexing. We use one of the best CDNs (Content delivery networks) on the market that make access ultra-fast from anywhere in the world.

blog
Manage your blog through our themes / tools. We prepare the layout and you can add your content independently.

backup
The Backup of your site is geolocated in a different State from the one where the web server is located. Such a distant geolocalized backup even protects against catastrophic natural events (earthquakes, storms, etc.).

integrations
With the Visual Studio suite we make integrations between wordpress and your internal management system. Imagine being able to simply select the products to publish, to copy together the necessary information and images on the site, with a single mouse click!